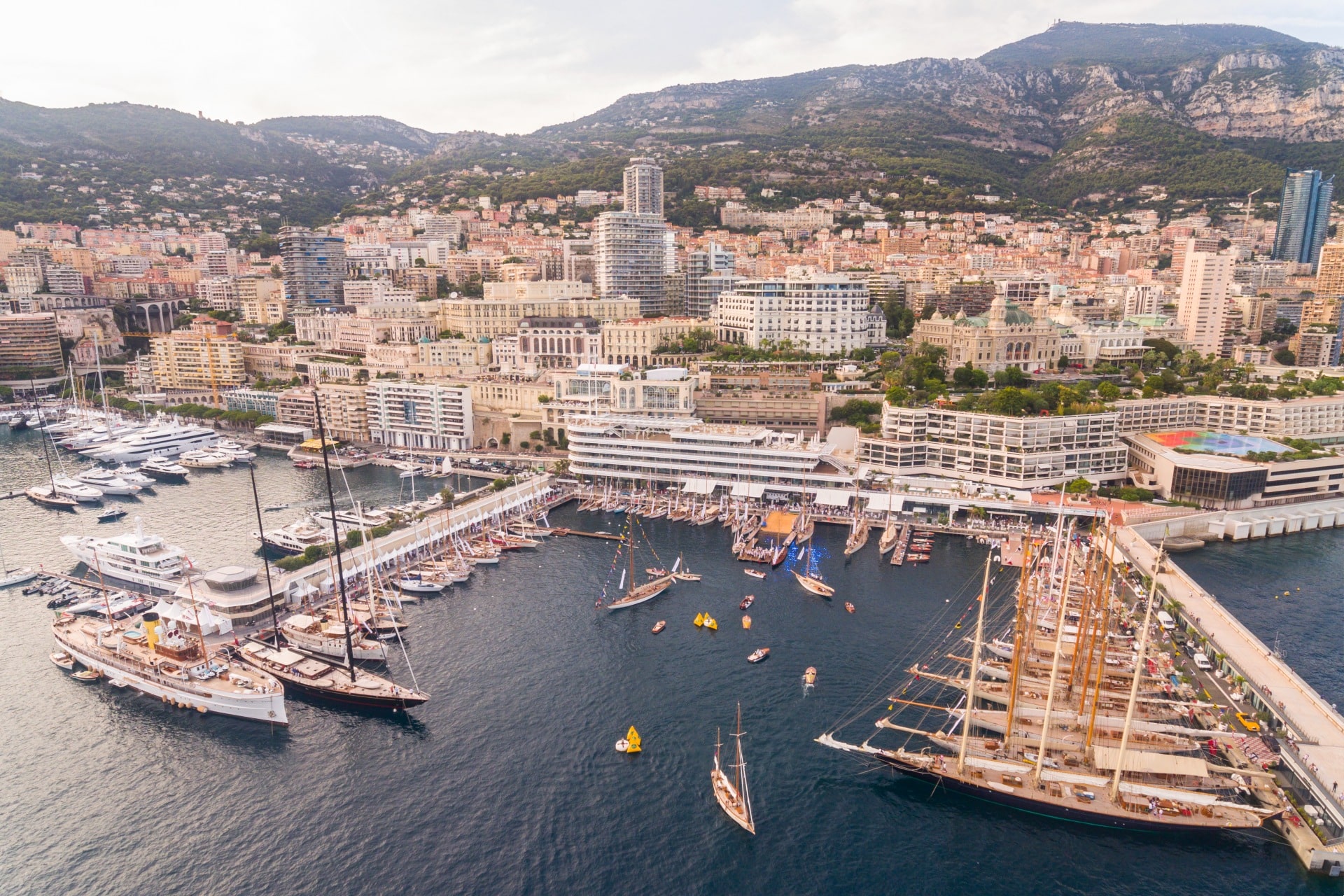 15th Monaco Classic Week – La Belle Classe  – From 8-11 September 2021
A desire to pass on this passion by bringing maritime heritage to life are the bywords of the biennial Monaco Classic Week, launched in 1994 and which again is set to welcome an array of fabulous classic boats.
Around 30 sailing yachts including the spectacular Big Boats, Vintage Gaffs and Vintage Marconi boats will be blending in with the sleek lines of classy schooners, including Orion of the Seas (1910) making her return to this event having participated at the first edition in 1994, and Puritan (1930), winner of the 2019 Monaco Classic Week Trophy. Also present will be Manitou (1937), chosen by J.F. Kennedy to be the Presidential Yacht.
Owners of boats that will line up on the start of this meeting had to submit an application beforehand to a committee of experts, the conditions being that theirs was a period yacht in its original condition with a wooden mast.
Highlights include races for sailing yachts, 100-year celebrations for SS Delphine, not to forget the famous chefs and elegance competitions and Jury inspections to find the winner of this edition's La Belle Classe Restoration Prize. Colour, spectacle and all the elegance of a bygone era await as Monaco welcomes these witnesses of the past, keen to merge their history to the present.